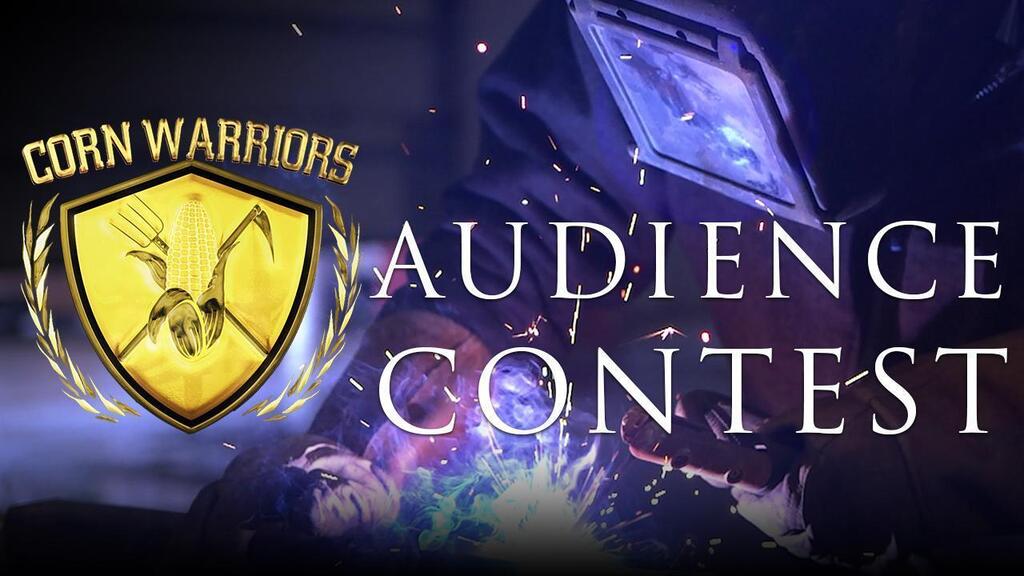 Are you interested in having your yields featured on our website? This is your chance! Submit your yield info and get it posted on our website.
Corn Warriors Audience High Yield Corn contest results will be posted to the LEADER BOARD on Dec 18th.  Do you think you can out yield the Corn Warriors this year?  Enter your results today and get considered to be a featured guest on Corn Warriors next season. 

There are two types of entries, verified and un-verified.  In order to get your results verified, you must pay the CW Contest Entry Fee and provide required documentation.  Official rules apply.