T
Sign up for Yellow Gold to watch extended episodes of Season 5
AVAILABLE NOW
With the wind at their backs, a true Warrior starts his journey with the intention to conquer what has never been conquered before. History is full of men and women that were the first to accomplish something new and big. The Corn Warriors are doing just this. They can break yield records, but can they do that, turn a profit, and be efficient at the same time? This is their mission for season 5, should they choose to accept it.
As they journey on this quest for the highest Progressive Warrior Rating (PWR) they will use their experience, daily performance, and mental fortitude to gain points. This immersive documentary follows them on a wild adventure through winds, floods, heat exhaustion, pests, a competition, time management, and even equipment failures as they seek the crown.  In Season 5, the Corn Warriors are sharing more than ever before about how to stay efficient while learning to try new things.

This year, they discuss new concepts and trials they are testing and even discuss hot topics like inter-cropping and multiple ears on a plant. Tune in and expect to laugh, cry, and learn with real farmers that are more like family. The highest yield will earn big points in Season 5 of Corn Warriors, but it won't always win the crown. Sign up on our website as a Premium Yellow Gold member to watch it all play out in the latest episodes.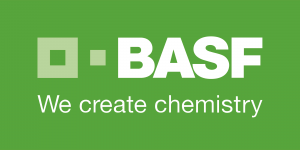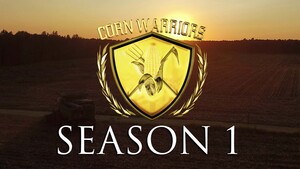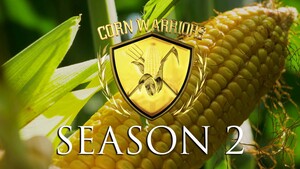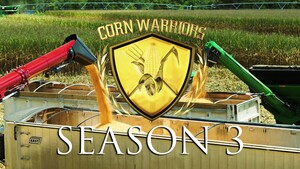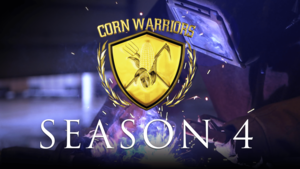 THE CONTEST: This year the Corn Warriors are rated with a Primitive Warrior Rating (PWR). The Warriors score is based on many aspects of their crop management and harvesting skills. ROI on contest and the entire farm operation is factor in the Corn Warrior scores this year.
Click here to learn what else it takes to be a corn king.
Corn Warriors gives viewers an entertaining look inside an evolving industry as old as time.  This corn contest brings on the drama as they struggle to make profit for multi-generational farms, fight to survive the challenges of 21st century modern farming and keep up with demand.  While the Earth's bounty is seemingly endless, Mother Nature is a stern task-maker for the Corn Warriors contestants.  This high yield corn contest showcases real life warriors and the elements that every farmer deals.  Get a real look at what it takes to compete in a high yield corn contest.  See who will obtain the title of Corn King in 2021.